Hiya!
Time for another edition of my current obsessions + confessions. I love these posts. Hope you do too!
Justified is back on! Is Raylan Givens not the epitome of manness? My family grew up in Harlan, KY :)
One more Christmas obsession.... before I have to wait another 11 months.... this
Winter Berry Salad Wreath w/ Lemon Poppyseed Dressing... omgomg!
Homemade marshmallows are on my bucket list. Dip em in chocolate and toasted coconut and call it a day.
Girl Scout cookie season is upon us! Mmm, homemade Black Bottom Samoa Cookie Bars.
This Chocolate Crepe Cake is a foodie masterpiece!
This Smoked Salmon Spread would be a nice addition to your Super Bowl roundup. What are you all making for the big day?
This gorgeous
White Pizza
could be my Friday night date. All the cheeses!
New Oreo flavors coming out soon. Can not wait.
And Red Velvet M&Ms? She seriously has all the scoop! Need these in my life like stat.
Still trying to find these bad boys too. Why yes those are chocolate covered Lay's potato chips.
Is it just me or is everyone just overreacting a tad to the Seahawk's Sherman's rant? Really, a thug? It's football! It was the heat of the moment and he just won the NFC championship! I guess I'm just used to the smack talk cuz I watch so much UFC. Poor lil Erin Andrews looked so uncomfortable though lol.
This deaf NFL player inspired a little girl, and he took the time to let her know how much she inspired him too. Can we just talk about how times have changed? You don't even have to mail a letter anymore... just post it on twitter. Try to ignore the grown man's spelling errors though... which was hard for me cuz I'm a grammar nut! Grammar aside, it's a sweet story.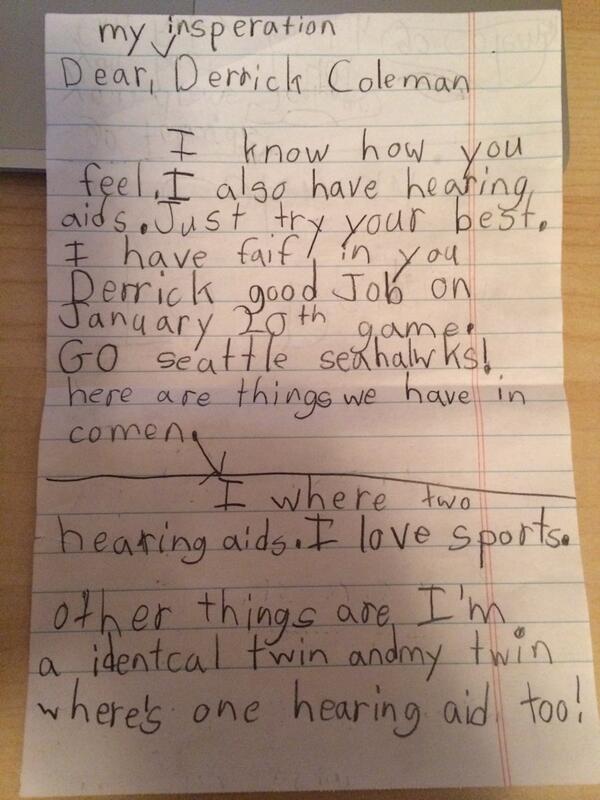 I hope it snows tomorrow and they cancel my class and I don't have to take my midterm. Fingers crossed!
And now I want a pet baby lamb.
Peace, and bacon grease!